Treating hearing loss for adults living with dementia and hearing loss in aged care
Do you have a loved one living with dementia in an aged care home?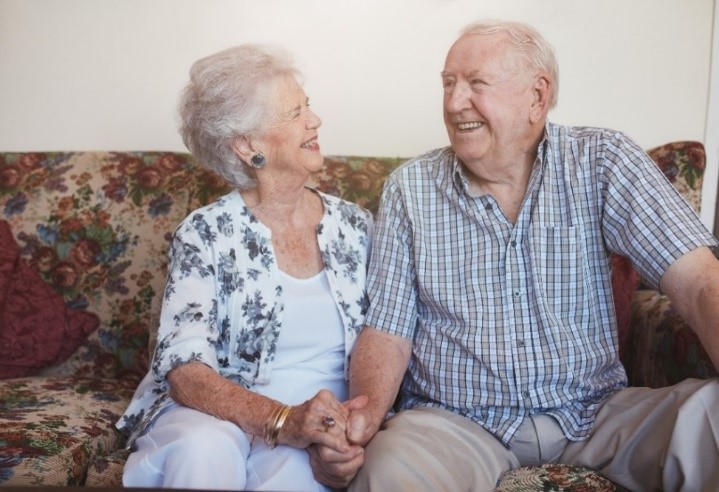 Researchers from The University of Queensland are seeking feedback on the development of an information booklet aimed at helping residents treat their hearing loss.
What does the research involve?
Having a hearing test with a qualified audiologist from The University of Queensland
Working through the booklet
Providing feedback on the booklet
​All testing will be completed at the aged care home, so there is no need to travel.
Where is this being conducted?
Queensland, New South Wales and Victoria.
If you live outside these regions, but would like to take part, please contact Anthea to discuss your options.
Project contact
For more information about taking part in this project, please contact Anthea Bott via email anthea.bott@uq.net.au or phone 0402 131 518.