The Aphasiology Symposium of Australasia 2018 conference committee are pleased to announce the next ASA conference will be held on Queensland's Sunshine Coast from 28-29 November, 2018. In the spirit of the superb location, the theme of the conference will be: See Change in Practice. As such, the conference committee welcomes researchers, clinicians and students to present formal and informal research projects.
Registration is free and is open now. Register here! You can view the program here (PDF, 297KB). 
It is a great time to plan a vacation to the Sunshine Coast as the ASA will be held straight after the Australian Aphasia Association National Conference on the 26-27 November 2018.  There will be an opportunity for ASA presenters to also present an aphasia-friendly abstract at the ASA/AAA 'crossover' event. This crossover will occur on the Tuesday afternoon (27 November) before the ASA conference begins. It will be a wonderful gathering, which will offer the opportunity to build connections, share information and engage with people with aphasia and their families.
We look forward to seeing you there!
Kirstine & Linda and the ASA organising committee
Abstract submissions are now closed. 
View the program abstracts (PDF, 839KB)
If you would like to submit an Aphasia-Friendly poster to present at the ASA/AAA crossover event, please see these guidelines for an example.
For more information please contact: aphasiologysymposium2018@gmail.com
Please use twitter handle @ASAQLD2018 to promote the conference and tweet throughout the presentations.
Funding and acknowledgements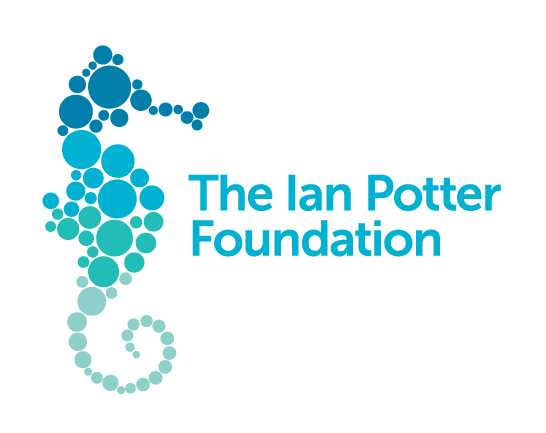 This conference is supported by The Ian Potter Foundation who have provided funding for our international keynote speakers.
The Ian Potter Foundation is one of Australia's major philanthropic foundations. The Foundation makes grants nationally to support charitable organisations working to benefit the community across a wide range of sectors including the arts, environment, science, medical research, education and community wellbeing. The Ian Potter Foundation aims to support and promote a healthy, vibrant and fair community for the benefit of all Australians.
This conference is supported by Just Better Care and Wishlist who have provided funding for our conference venue hire and presenter gifts.

Just Better Care Sunshine Coast provides in-home disability support and aged care services, supporting people to live independently at home and within their community. Owned and operated locally, Just Better Care provides affordable and accessible services that meet local and individual requirements.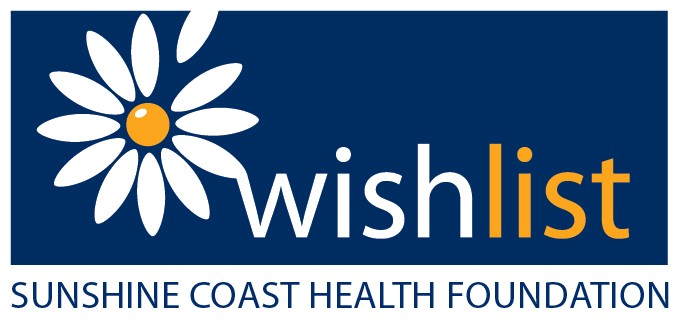 Wishlist is a not-for-profit organisation dedicated to fundraising for the needs of the Sunshine Coast Hospital and Health Service and is committed to improving local public health services for the benefit of local families. 
Program and Dates
Date: 28-29 November, 2018
Venue: Sunshine Coast Health (SCHI) auditorium