Research Incubator Program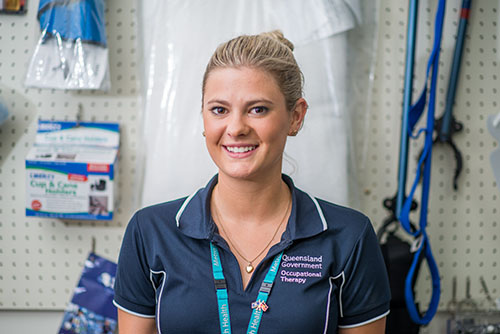 The Research Incubator Program is an excellent opportunity to explore a research career during your usual studies.
The program provides you with the opportunity to become involved in the world-class research environment and work alongside experienced researchers.
As a member of the program you will be:
introduced to what it means to be a researcher and the career options related to this career path
given the opportunity to interact with, and be involved in hands-on research experience
potentially contributing to research projects.
Who can apply?
First and second year undergraduate students and first year Graduate Entry Masters (GEMS) students, with a Grade Point Average of 5.0 can apply for entry to the program.
A competitive process is conducted at the beginning of semester 2 to select 20 students for the program.
Key components
Introduction to research opportunities
introductory seminar
one hour laboratory tours and group meetings (during lunch) every two weeks
introduction to Research Weekend.
Allocation to research group
allocation to research mentor group
attend research group activities (lab meetings, presentations, observe experiments, research assistant work, journal club etc).
Contribute to a project
contribute to a project within your research group (data collection, recruitment, analysis, assisting PhD and honours projects)
contribute to journal club
meet with other incubator students quarterly
report back to the group in May.
Duration
Depending on what program you're studying, you can participate for as little as six months (GEMS students) and up to two years (first year undergraduate students).